Top Glove Corporation Bhd is committed to ensuring its products are produced in a sustainable manner. This is realized through continual engagement and assessment of its business partners, including conserving and improving the natural environment, uplifting the socioeconomic wellbeing of its employees and conducting business in an ethical and socially responsible manner.
All Business Partners should respect the principles of Top Glove's Sustainability Policy which was launched on 15 June 2022 and Business Partners' Code of Conduct Revision 3 and adopt practices within their operations and supply chains that are consistent with it.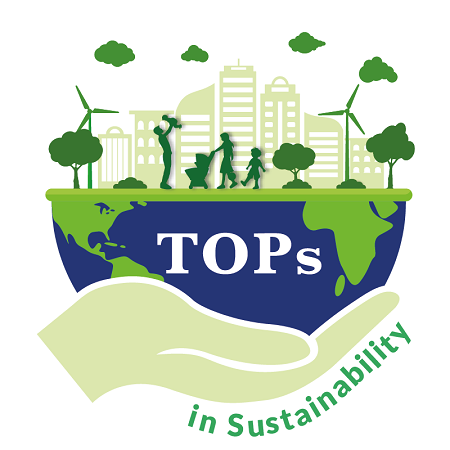 Top Glove introduced the Grievance Handling Protocol in July 2022 following the launch of Top Glove's Sustainability Policy, for all internal and external stakeholders to raise grievances related to Sustainability matters in our own operations and throughout our supply chain. 
Grievance Raisers may report the issue anonymously via our Whistleblowing Channel handled by a third party service provider. If Grievance Raisers are willing to disclose your identity, you may report the issue using the Grievance Form on our website, by email or by letter. For our employees, the Grievance Procedure should be used to bring issues related to infrastructure, personal relation, contractual rights and human and labour rights to the employer's attention for the grievance to be investigated and resolved fairly.
Grievance Handling Protocol
This Grievance Handling Protocol is developed for effective grievance management, towards monitoring and promoting compliance with the Top Glove's Sustainability Policy and Business Partners' Code of Conduct. This Protocol consists of a comprehensive process supporting the resolution of grievances by linking business and grievance resolutions and applies after grievances have been assessed and confirmed to violate our policies.
The flow chart below illustrates the process of receiving, verifying and addressing all grievances raised against us or our suppliers.